HEINZ
#FindTheKetchupBoatGuy
CANNES LIONS 2023 BRONZE WINNER - PR
CANNES LIONS 2023 SHORTLIST x2 - PR

When Elvis Francois survived 24 days adrift at sea on a bottle of ketchup, Heinz knew they had to help him get a new boat. There was just one problem… we couldn't find him.
So, Heinz set a message in a bottle adrift into the sea of the internet to
#FindTheKetchupBoatGuy
.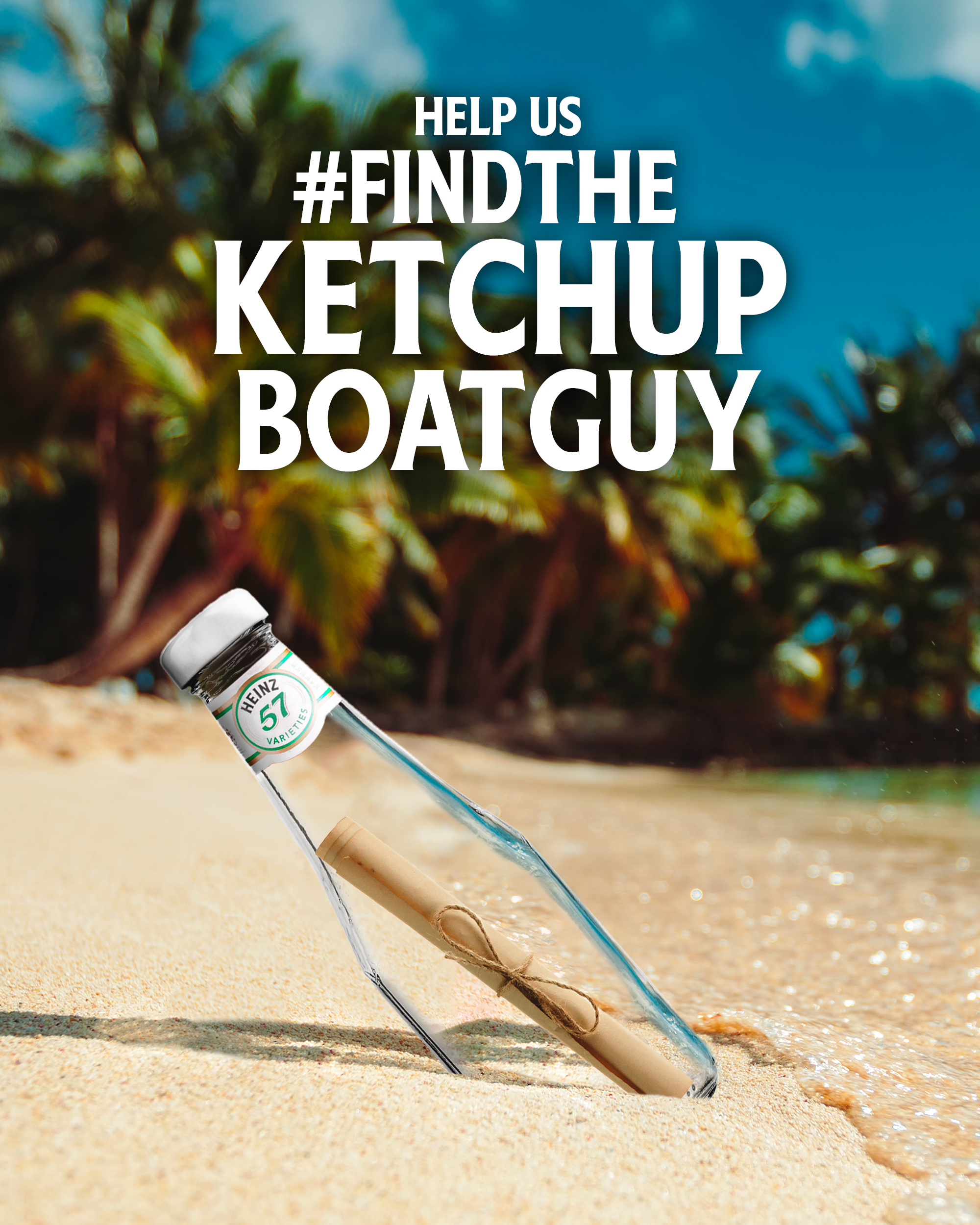 Next: DELIMEX